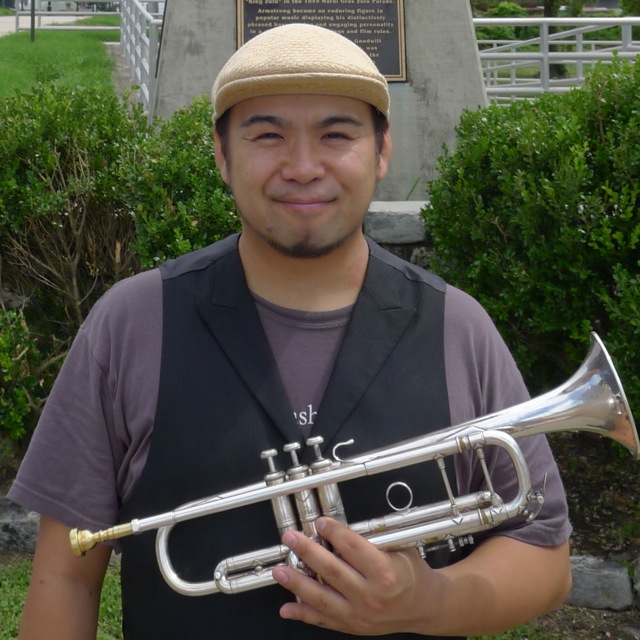 Satoru's Pics from Gigs & Life

by satorun0084
trumpet player & composer in New York and the former New Orleans resident, US. Originaly from Miyagi, Japan.

大橋諭=トランペット奏者/作曲家。現在アメリカ、ニューヨークのクィーンズ在住。元ニューオリンズ住民。宮城県出身。

E-mail
sohashi1@hotmail.com

カテゴリ
全体
音楽
未分類
以前の記事
2011年 10月
2011年 09月
2011年 08月
2011年 02月
2007年 08月
2007年 07月
2007年 06月
2006年 09月
2006年 06月
2006年 02月
2006年 01月
2005年 12月
2005年 08月
2005年 07月
2005年 06月
2005年 05月
2005年 04月
2005年 03月
2005年 02月
その他のジャンル
ファン
記事ランキング
ブログジャンル
画像一覧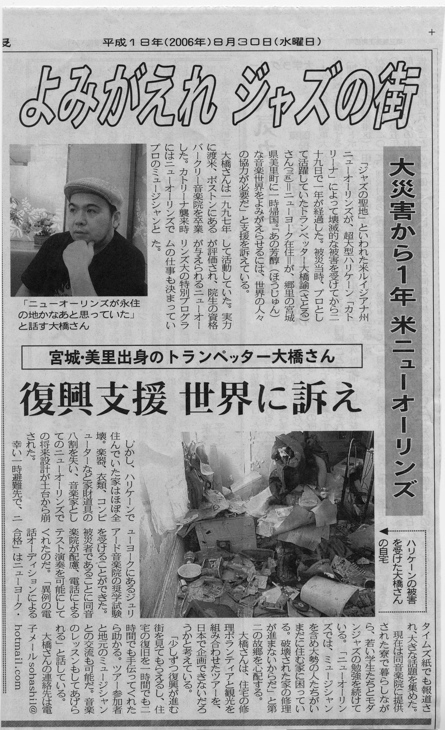 この記事を書いて下さった佐藤さんのブログがこちらです↓
http://blog.kahoku.co.jp/web/archives/2006/08/post_53.html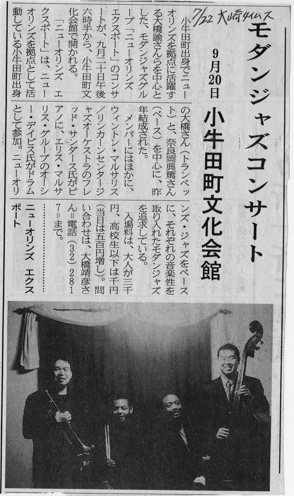 2003年に行った「ニューオリンズ・エクスポート日本ツアー」の時に、地元の新聞2紙「大崎タイムス」と「河北新報」が書いて下さった記事を添付しておきます。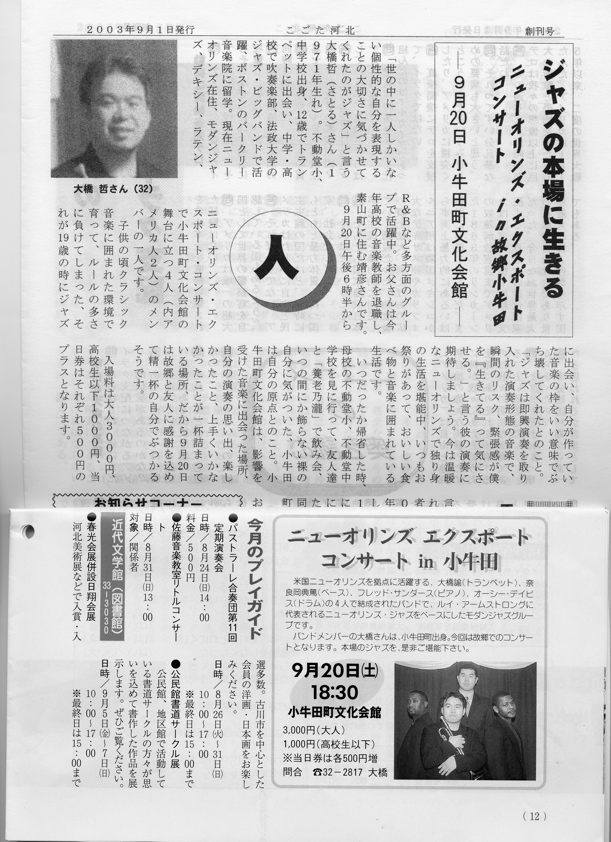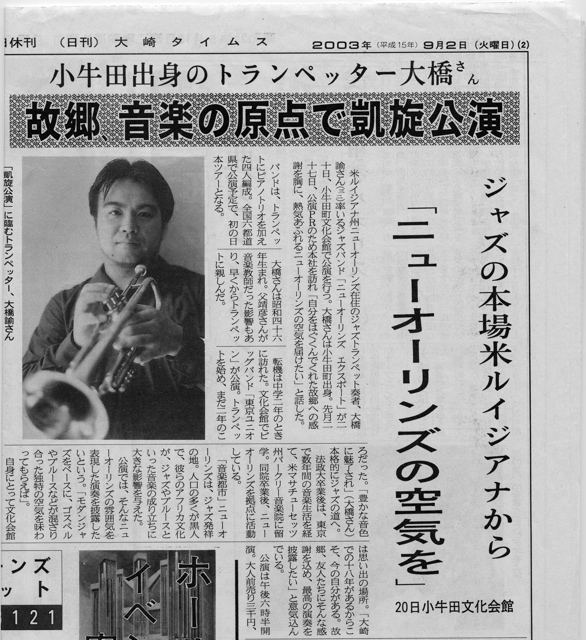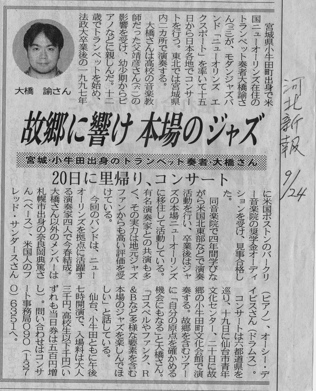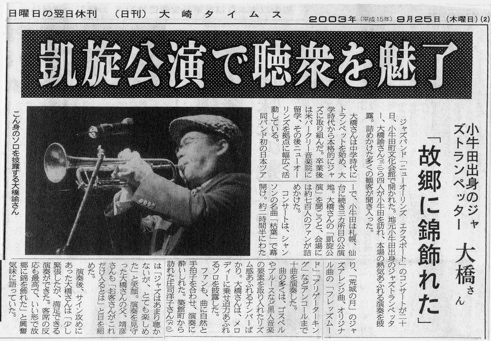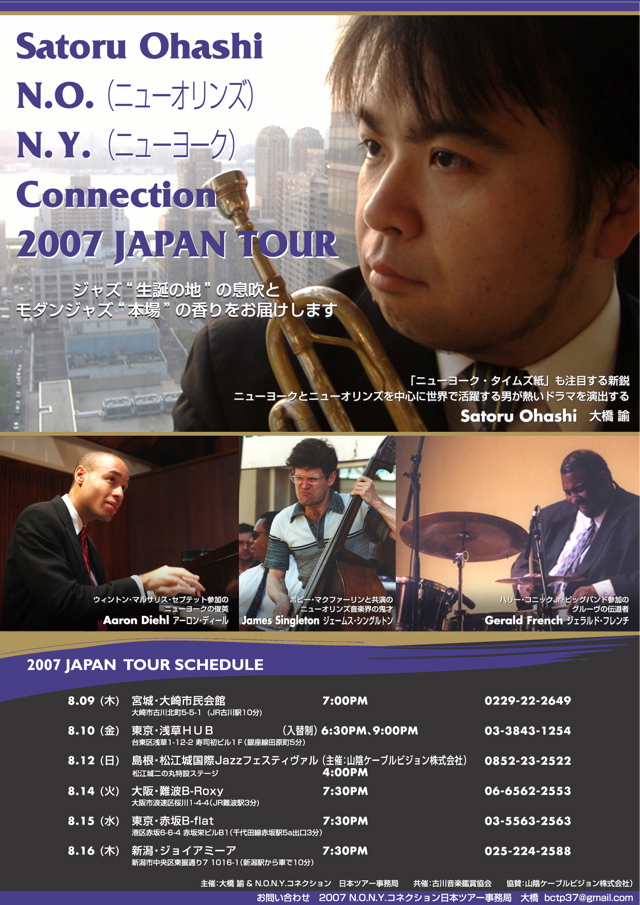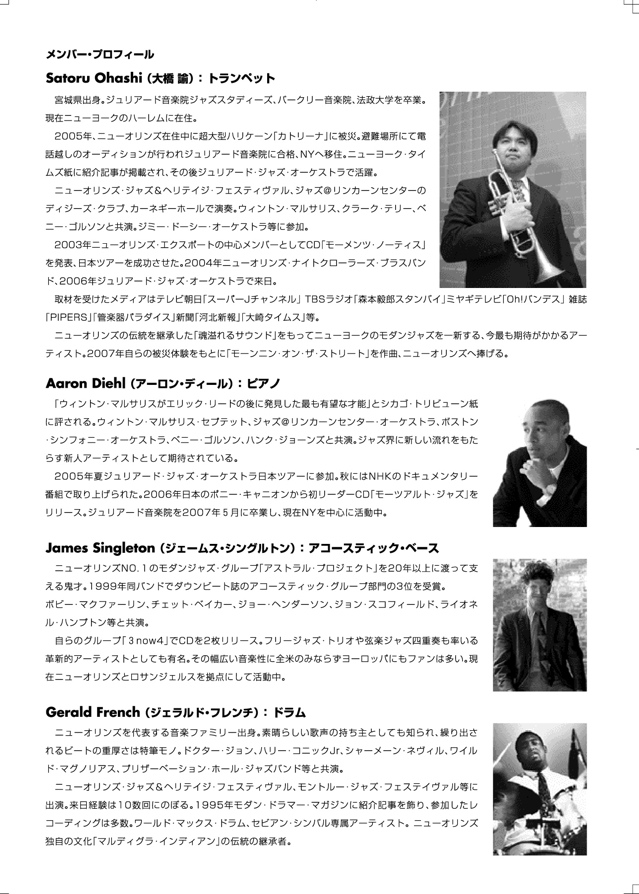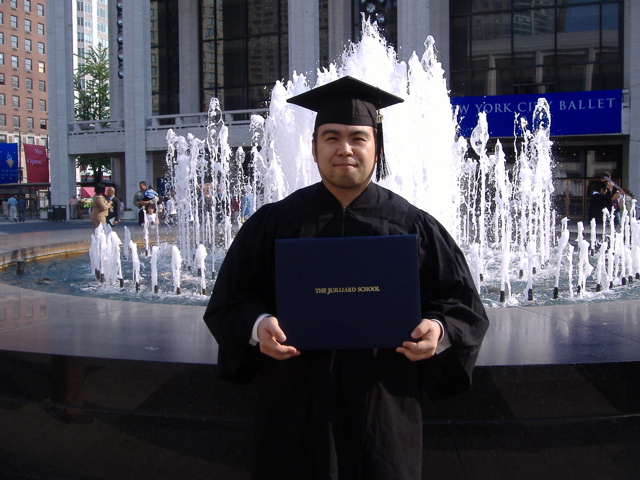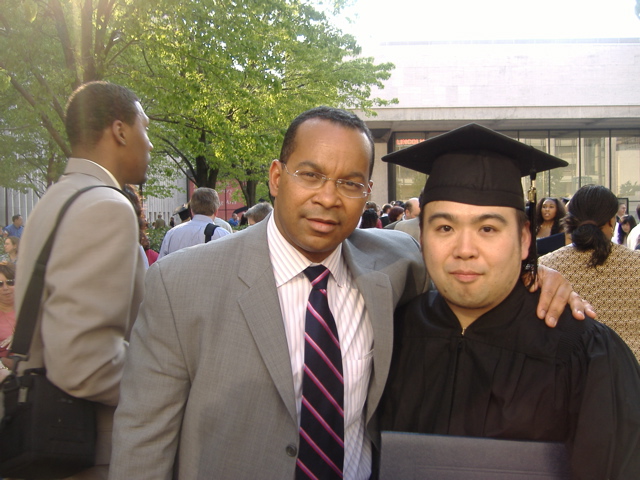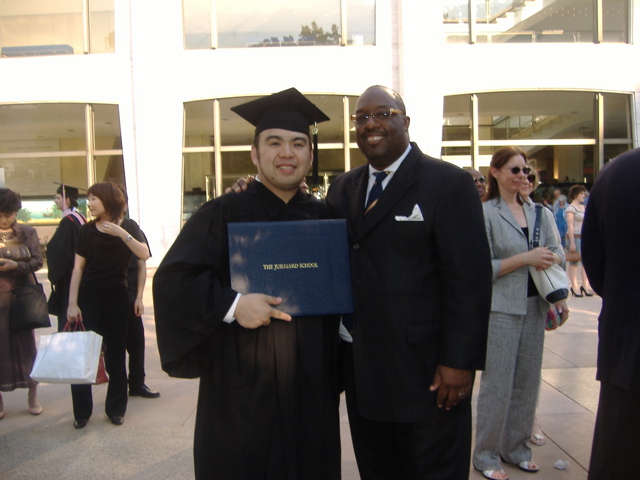 This is from the wedding gig I did with Vivaz Latin Band.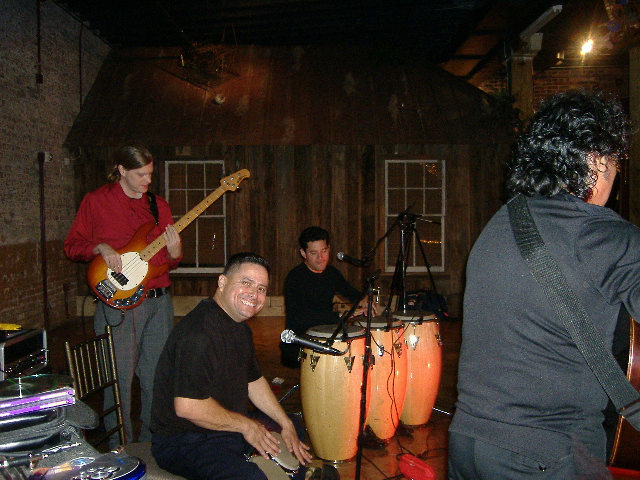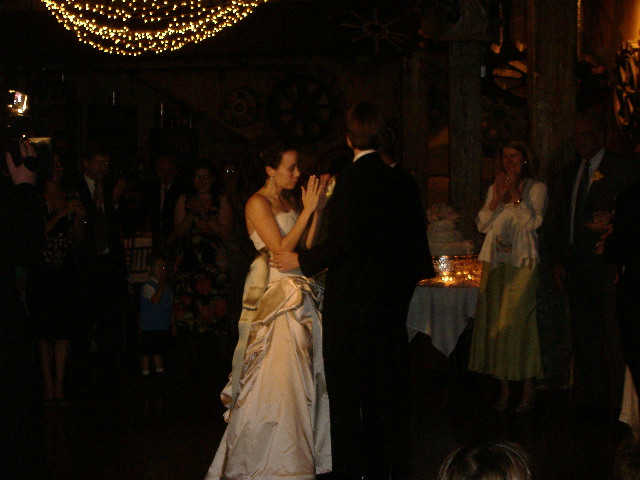 This is from the gig I sit in to Luther Kent Band. Luther was vocalist for Blood Sweat & Tears once. They let me play solo on "What a wonderful world". That was fun!!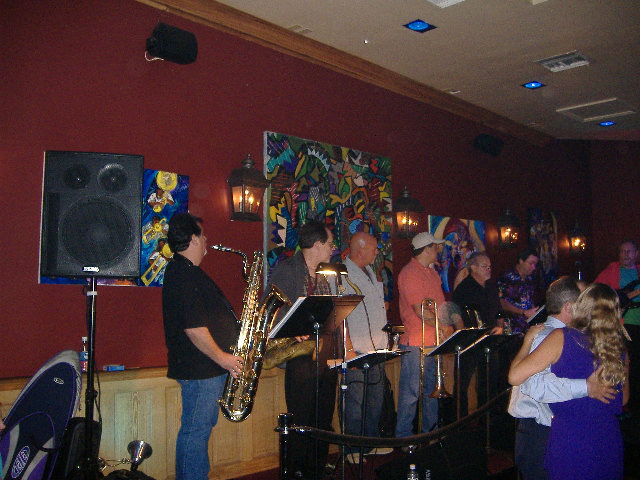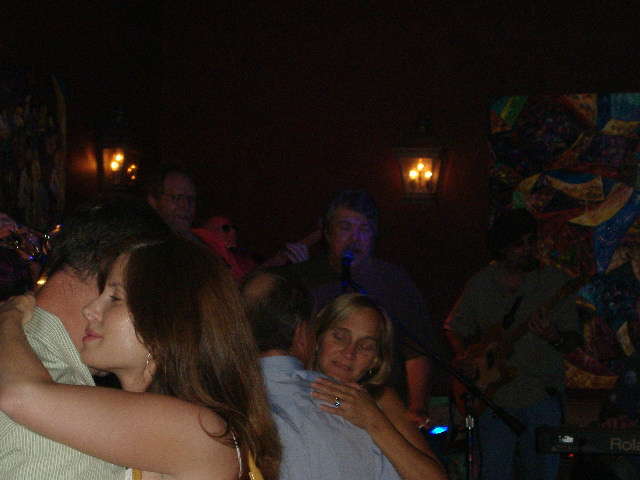 These are from a gig with Treme Brass Band @ Vaughn's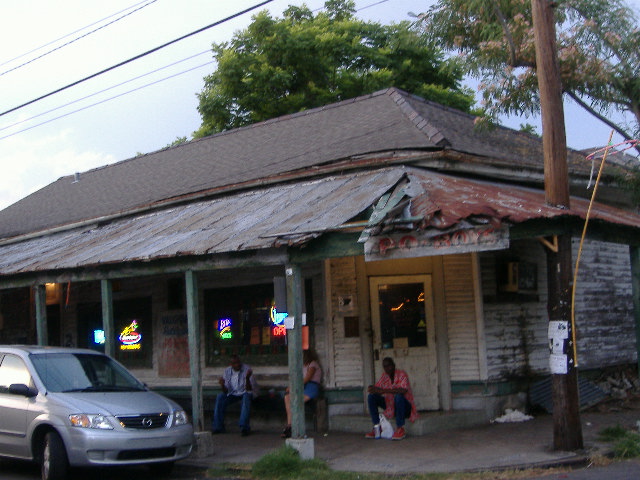 Greg Stufford from Preservation Hall Jazz Band sitting in on Vocal.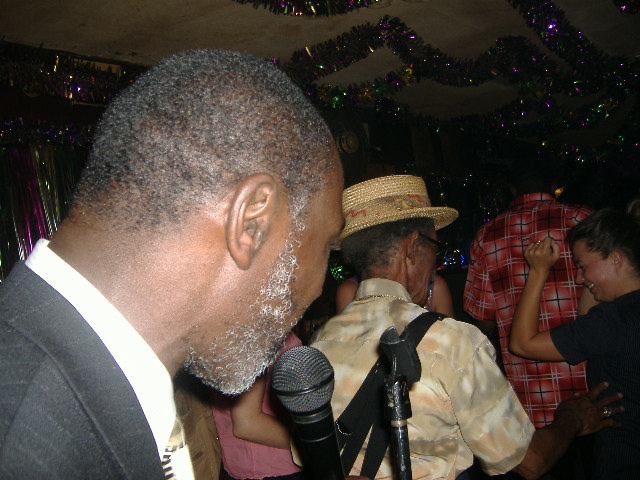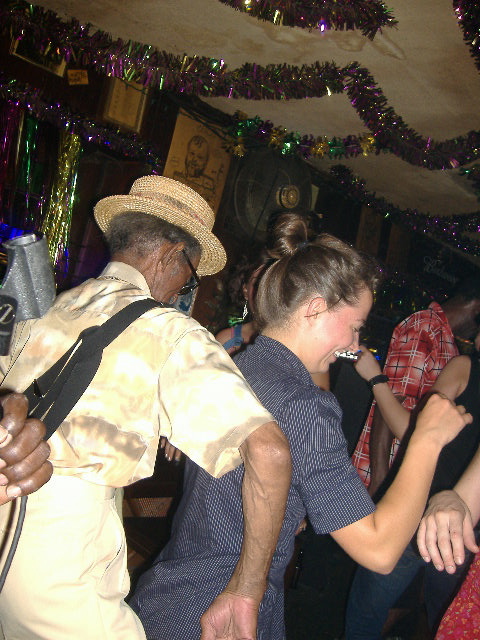 My 2nd day of New Orleans was busiest day for gigs. Played 3 gigs a day!!!
The first one was with Treme Brass Band @ Louis Armstrong Airport. Roger Lewis from Dirty Dozen Brass Band was on bariton Sax and Uncle Lionel was on grand marshall.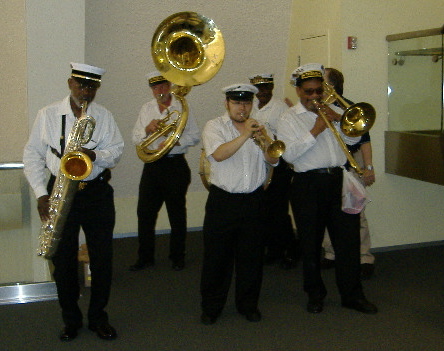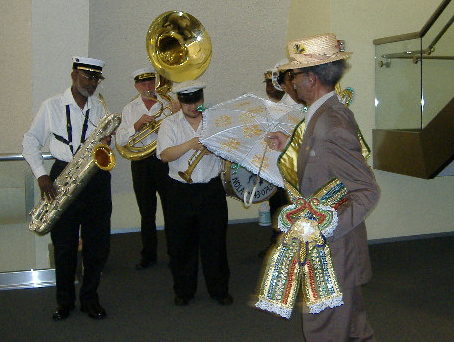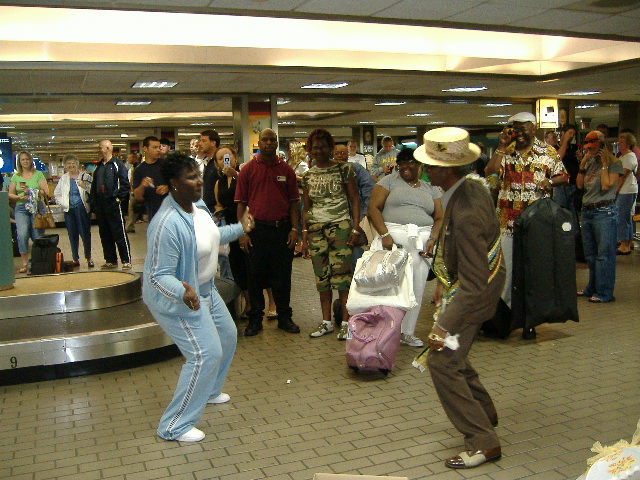 My 2nd gig was a duo gig in Cajun Qeen.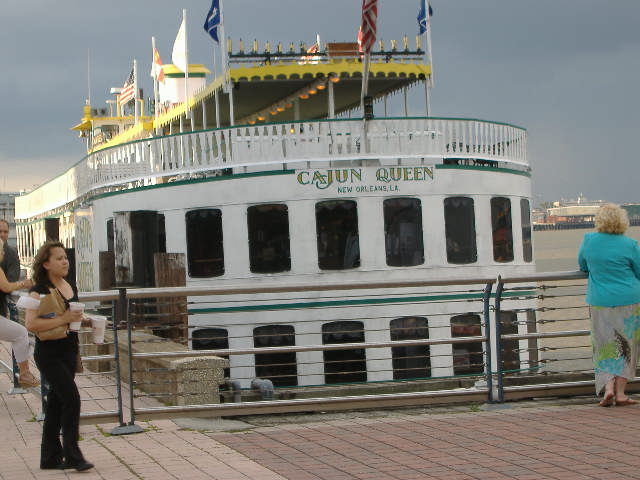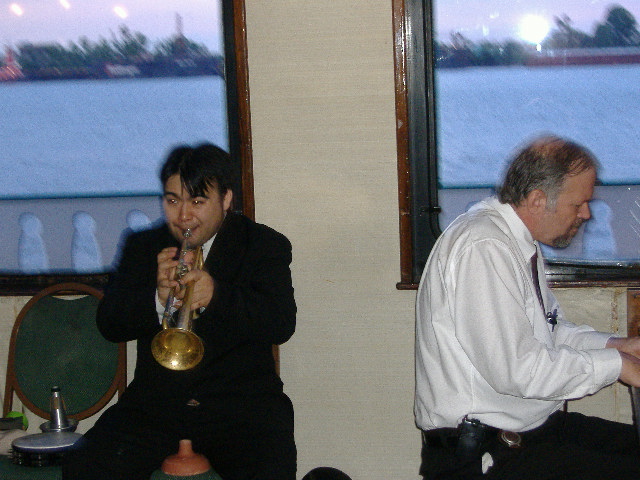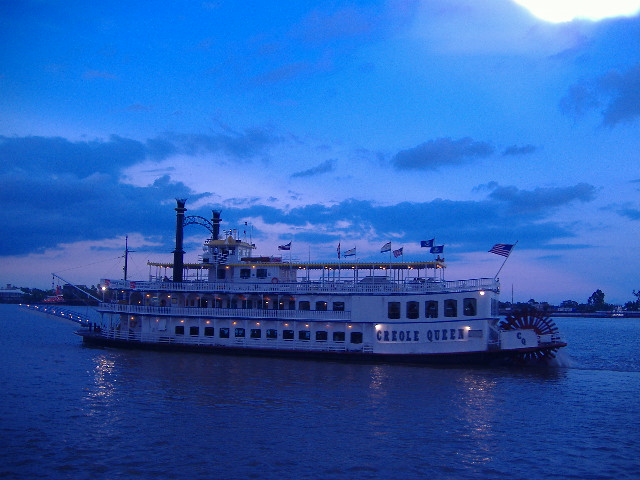 My 3rd gig was Treme Brass Band @ Donna's. Musicians from Marine Band sit in there. Uncle Lionel on Mic.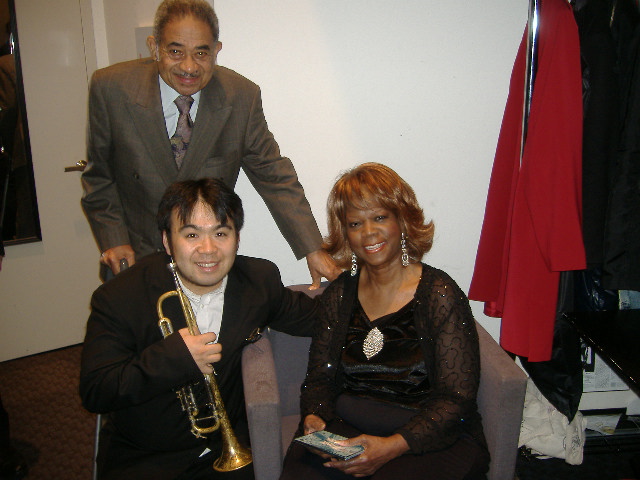 Frank Wess, myself, Ernestine Anderson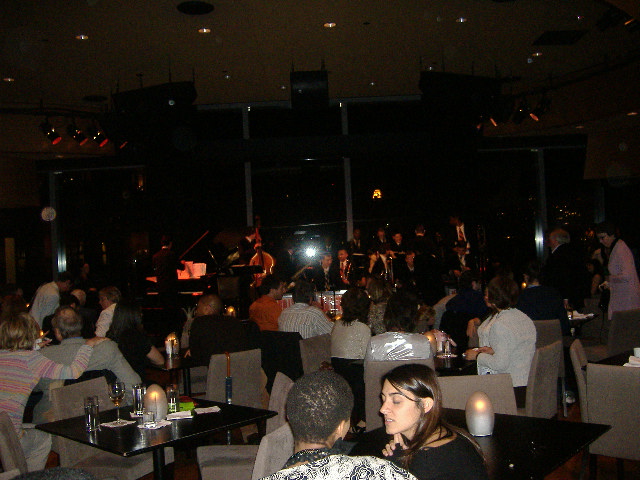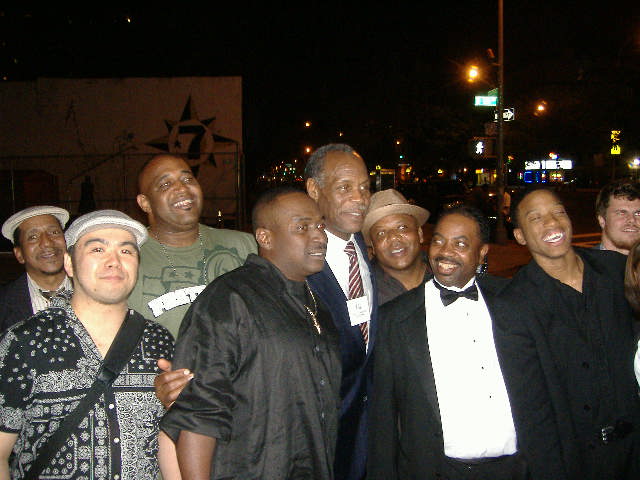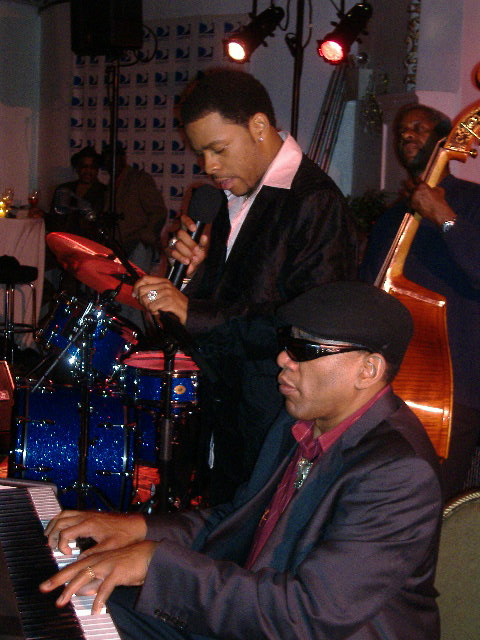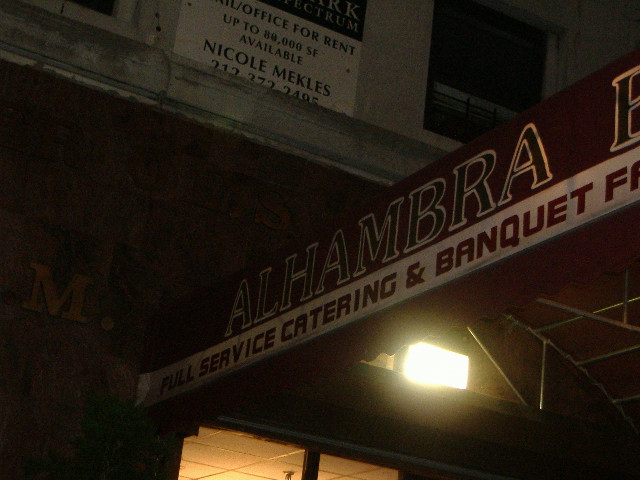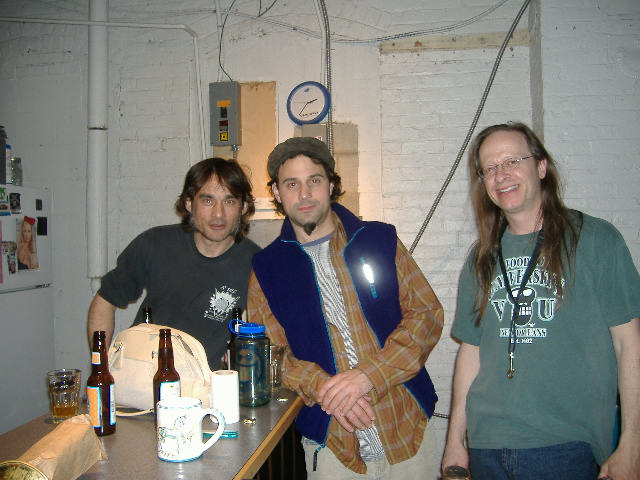 John Ferry(TB), John Freizer(TP), John Vendarpool(Sax), 3 Johns..hahaha!
They are former "Heavy Metal Horns" guys. And that photo was in a recording studio in Alston, Boston.
The Heavy Metal Horns is the band I used to play when I was in Boston. We toured the north eastern U.S a lot at that time. Been to Maine, New Hampshur, Marthas Veniyard, Rode Island, conneticutt, New York, Philly...etc. Performed @ Bayou Music Festival in NY and opened for Jimmy Cliff, performed @ Regatta Bar for New Year's Eve gig twice...wedding gig, crewsing gig, playing for Kids...etc. These were really fun!!!
They invited me to a recording session in April, 06. Lots of fun to play with musicians used to enjoy playing before. Especially with them!!